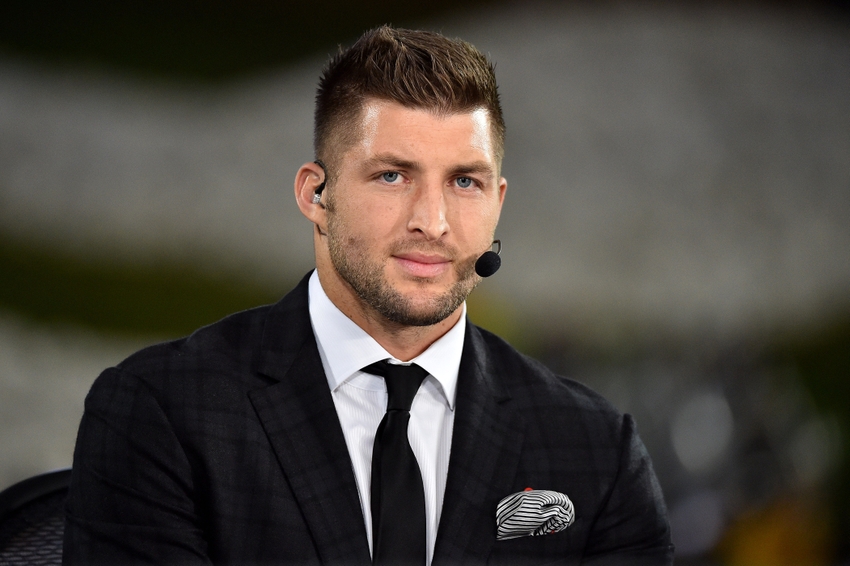 The most in-demand free agent heading into this baseball offseason may just be a guy who hasn't played the game in a decade. And the Atlanta Braves need to be the team that signs him.
In what's already been a sorry season, the Atlanta Braves just dropped their seventh straight game 11-9 to the Washington Nationals at Turner Field. The Braves' worst-in-Major League Baseball record now stands at 44-79 with just 39 games to play. Their second straight 95-loss season is almost guaranteed and the first 100 loss season since the second Reagan administration is looking like a safer bet with each passing day.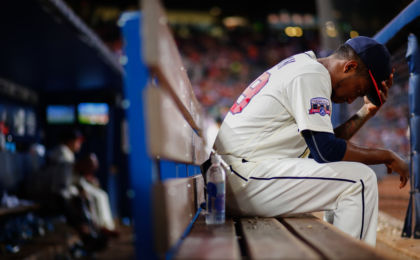 A once-proud organization has big plans to turn this around with highly-touted young prospects in the near future, but the simple truth is if it was that easy, every team would do it. At the end of the day the Braves need to keep building and they need to give fans something to get excited about.
Enter Tim Tebow.
The 28-year-old former Heisman Trophy winning quarterback announced earlier this month that he's been training for a career in baseball and that he plans to work out and showcase his talents for big league teams.
Tebow's announcement was met with skepticism by many. But in front offices around Major League Baseball, executives' ears perked up at the news. Whether they think he can make an impact in the lineup or just at the ticket office, general managers will definitely give Tebow a long look this offseason.
Here now are five reasons why the Atlanta Braves must outbid all other suitors for Tebow's services.