During his Monday press conference, Alabama head coach Nick Saban discussed the quarterback he is facing this weekend, Mississippi State's Dak Prescott.
Prescott has drawn comparisons to Tim Tebow – in large part due to how Dan Mullen uses him in MSU's offense – and Saban acknowledged that, with a caveat.
"Dak Prescott is a very talented guy in a lot of ways. He's a big, physical runner and kind of reminds you of Tebow in a lot of ways, but he's also a very, very good passer," he said.
Is that the case?
And in case you're wondering how Tebow played against Alabama…he completed 35-of-58 passes (.603) for 486 yards with four touchdowns to one interception. He also rushed for 148 yards and another score.
But, you know, whatever.
…and while Saban may not like Tebow or think he's a good passer, one Alabama resident and Tide fan apparently shares a different opinion.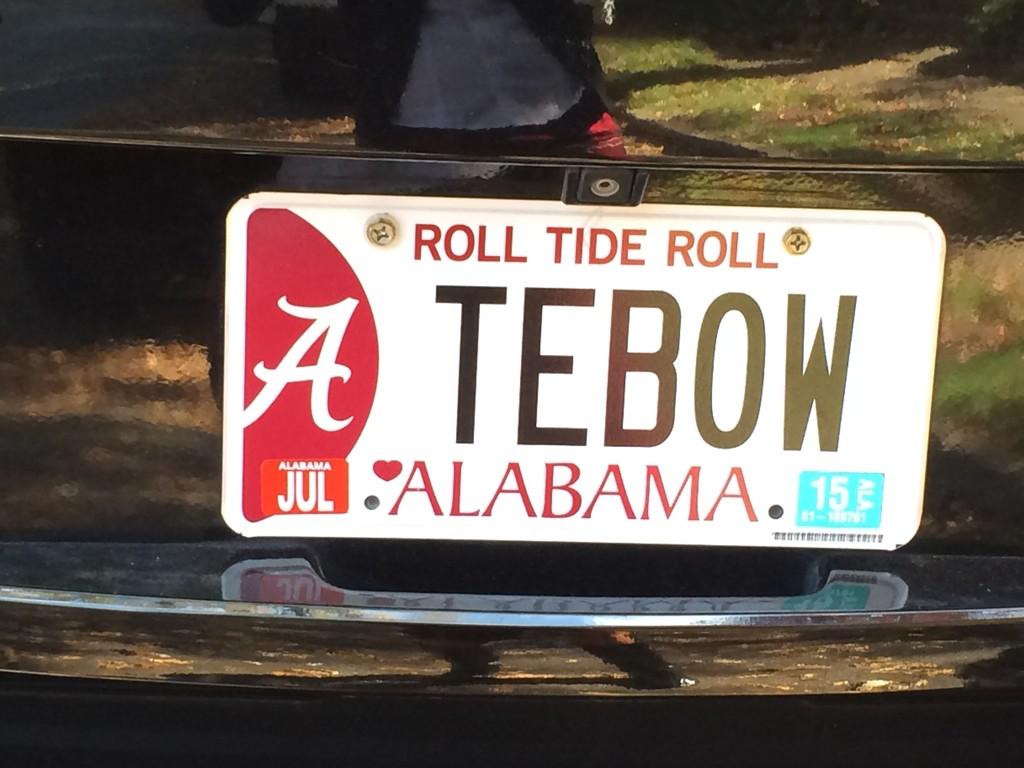 Kimberly Moss @Tidepride247 Follow