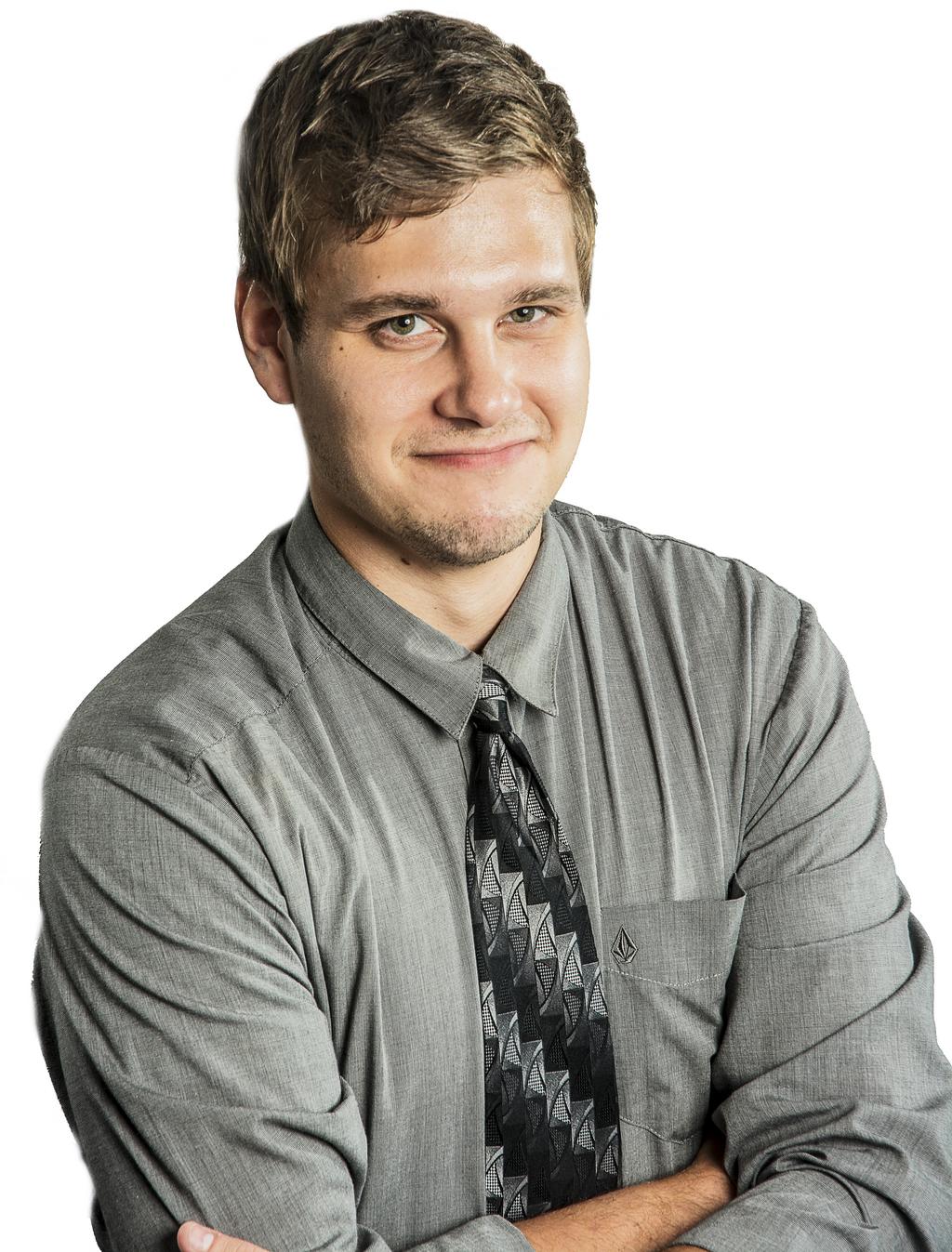 Reporter- Jacksonville Business Journal
Tim Tebow recently purchased a home in Glen Kernan Golf & Country Club in Southside, according to a deed filed Monday.
Tebow paid $1.4 million to buy the estate from David and Virginia Bailey of Vero Beach.
The sale was recorded today and closed June 27, according to Duval County property records.
The house on the 31,790-square-foot property contains four bedrooms and four-and-a-half bathrooms, according to the property appraiser's records. The Baileys bought the house for $1.375 million in 2009.