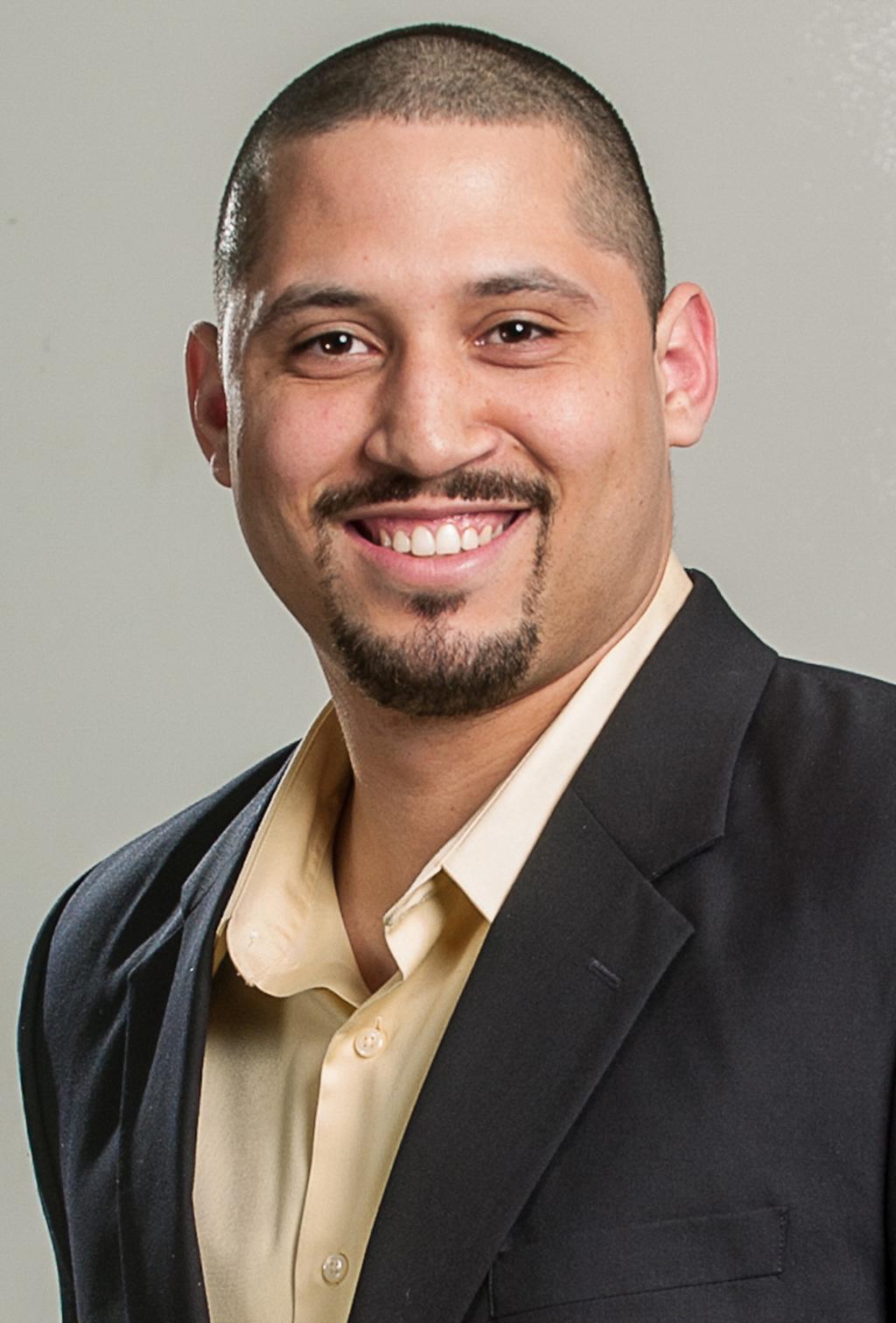 Digital Producer- Jacksonville Business Journal
The conversation of Jacksonville Jaguars signing Tim Tebow won't seem to go away. Airplane banners and a billboard, all paid for by fans, have popped up around town and at games clamoring for the team to sign the "hometown hero."
Now, the debate has gone political, with a city councilman calling for Tebow's hometown return.
City Councilman Don Redman asked Jacksonville Jaguars lobbyist Paul Harden for an update on his request that the team sign Tebow at a special Thursday council meeting to discuss the city's $43 million share of funding new scoreboards for EverBank Field.
Redman said Friday that he mentioned it to owner Shad Khan last year, who replied that he likes Tebow but he hired a general manager, David Caldwell, who knows more about football than him.
"If you want to sell tickets, get Tebow in there. Draw a crowd," Redman said.
He was half-way joking with Harden on Thursday, he said, but he's serious about the request.
"I don't know why they wouldn't consider it," he said Friday. "It would be as good for the city as the jumbotron."
While Redman does have a personal interest in signing Tebow — he said he's good friends with the family — he said that Khan would recoup the money spent on signing Tebow just off selling products, such as T-shirts.
Even if Redman isn't successful in his Tebow push, the football player already has a presence here, with the first of his PDQ chicken restaurants opening last week. For a behind-the-scenes tour of PDQ, click